The relationship between Pakistan and China is going to strengthen with the passage of time. Recently "Pakistan Show" was organized by the students of Pakistan at Huazhong Agricultural University in the guidance of International Students Affairs Office. It was held on the evening of December 06, 2017. The delegation from Pakistan that came to HZAU for "Sino-Pakistan Forum" was invited to join this great event. All Pakistanis, Chinese, and students from other nationalities attend this fabulous event. The hall was full with participants before the start of this event. There becomes great hustle and bustle when Chinese students join the "Pakistan Show".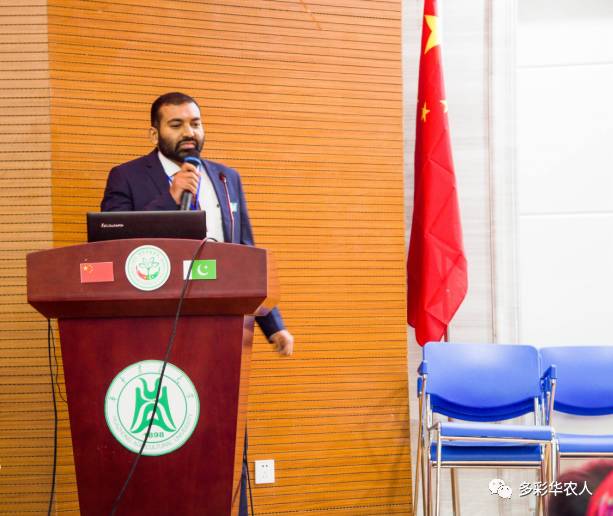 The event started with the introduction of the guests of Pakistani delegation and then some important information regarding Pakistan such as history and culture, food and dress, and collaborative projects between China and Pakistan were presented by Muhammad Azher Nawaz. The event contains various types of interesting activities i.e. Drama, Singing, Mime, Sufiyana-Kalam, Sindhi Cultural Dance, and Chinese music performance.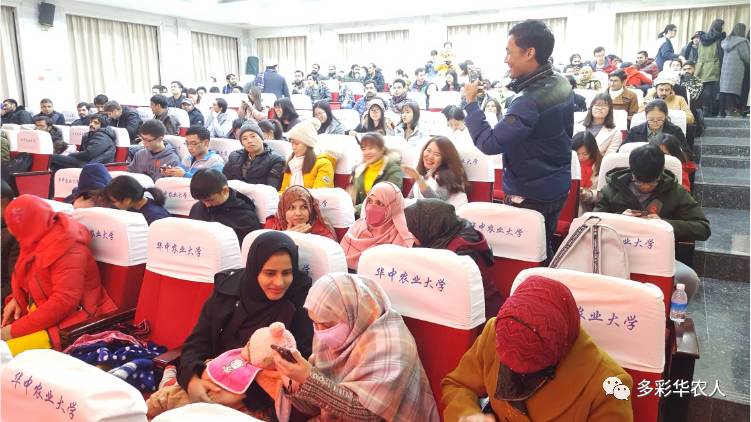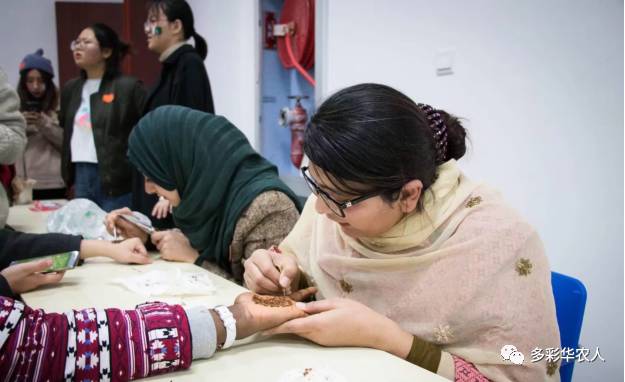 Laal-Meri-Patt was presented by Mitha Ram, Soofi dance was performance by Syra Mehmood and group, Pak China Friendship song by Muhammad Awais and a Chinese student, a dance performance (shape of you) by Ali, Aurora and Rice followed by Chinese music performance by a group of chines students. Then Cultural dance (Attan) was presented by Qazi and group followed a Chinese song (The moon represents My heart) by M. Naeem Zafar and Asim Rasheed.
A heart touching performance "Love and Respect Your Father" (mime) was presented by Shoiab Chatha and group. In additional to this a Pakistani song Qarara Rasha was sung by Qazi Shoiab followed by a Pakistani cultural dance by Mitha Ram, Ali and friends. An interesting drama on "Multiple Personality Disorder" was also performed by Shoiab Ahmad Sandhu and group. At the end a national song of Pakistan was presented by Kaazi and Aamir.

All the performances were extra-ordinary and well prepared. Pakistani Food was the most important part of this wonderful show. Henna stall was also arranged by two female Pakistani students Fareeha Shireen and Anum Bashir, Chinese students, and students from other countries enjoyed this activity. Pakistani students prepared different delicious dishes such as Dera Pulao, Mutton Karahi, Dahi Bhallay, Custard, Pakoras, and Milk Tea.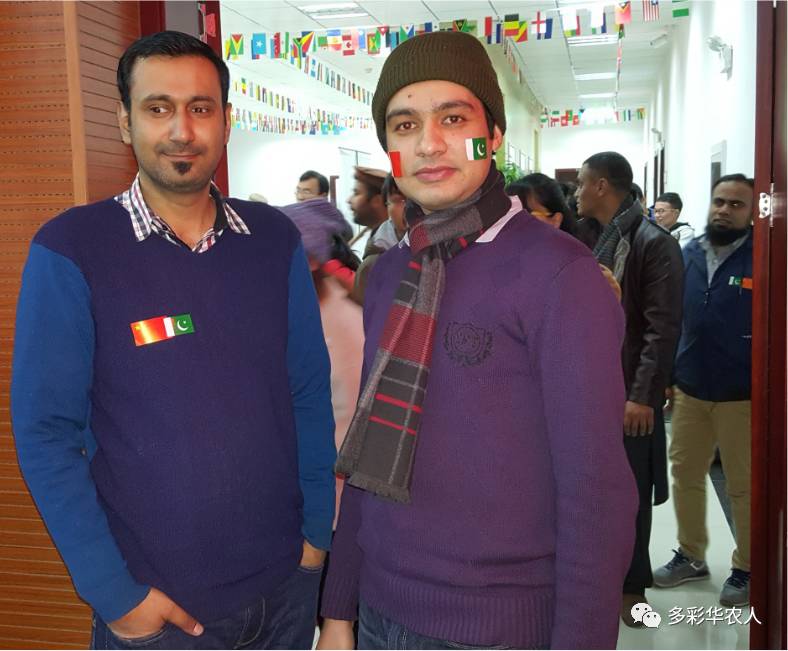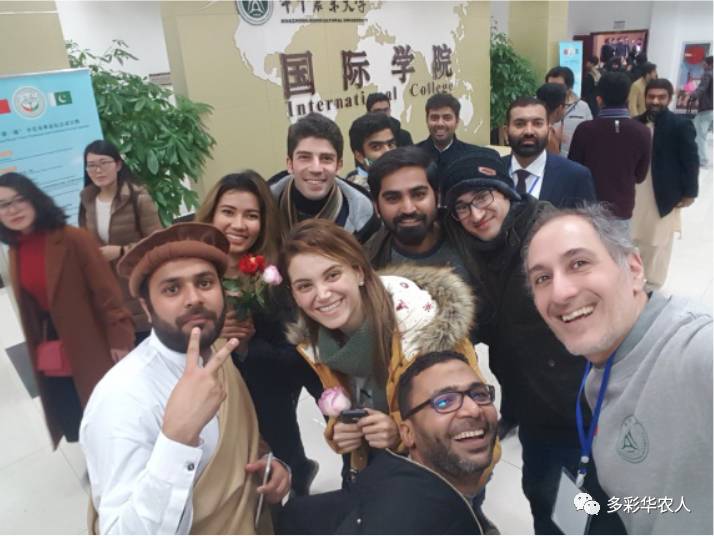 All the participants enjoyed a lot each and every moment of Pakistan Show. On behalf of all Pakistani students, we are thankful to the International Students Affairs Office for providing through support to organize this event.